Our Honeymoon in Thailand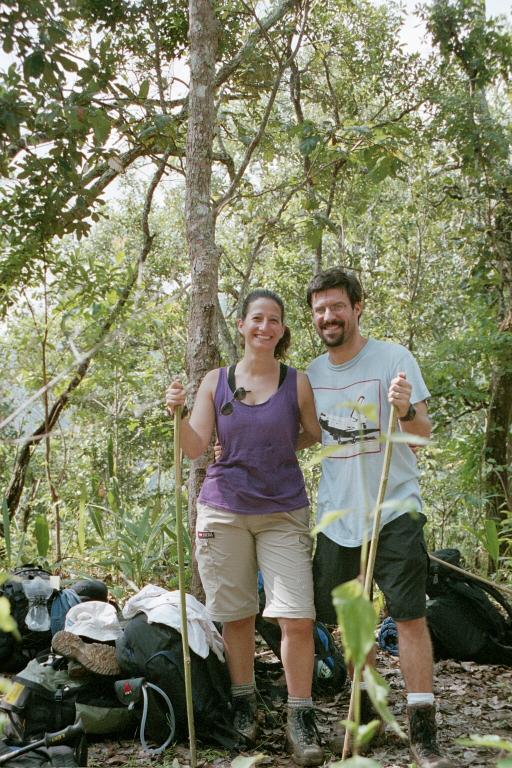 Soon after our wedding we headed off to Thailand. Here are a few pictures from that trip.
We started out by traveling to Phuket island in southern Thailand, on the Andaman Sea: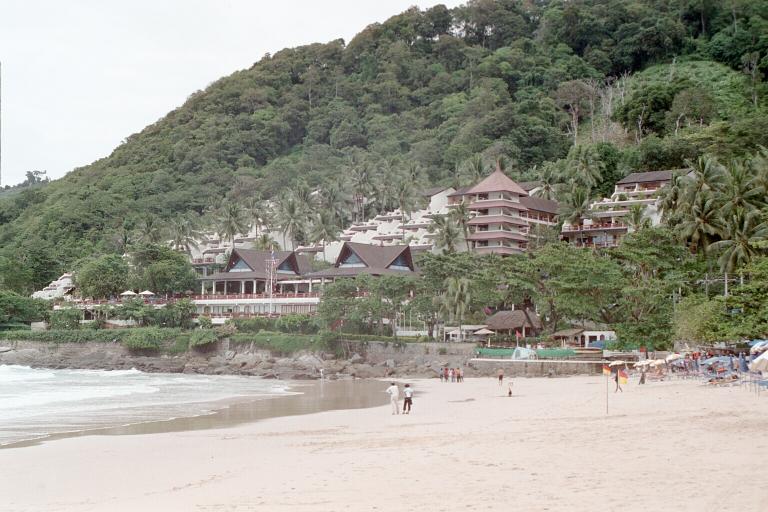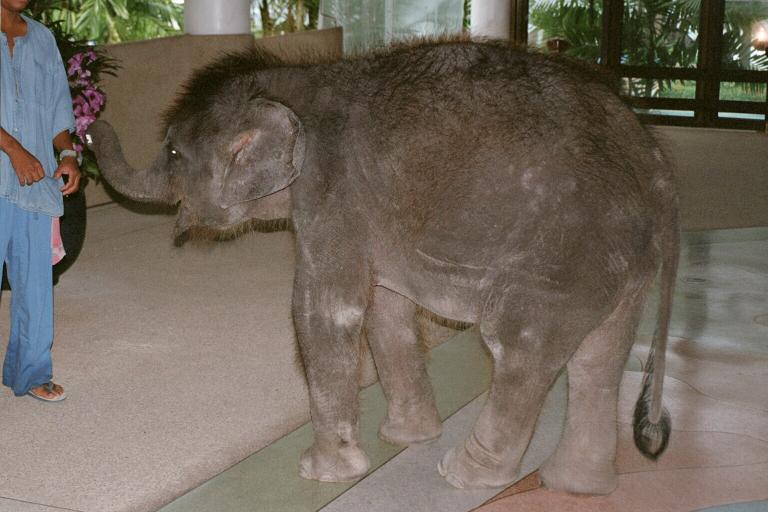 We stayed in a beautiful, secluded hotel on the Island. And we met a baby elephant named Molly.
Next we went to Bangkok. We toured around to several temples and met with some great people. Adam even got to practice Aikido at a great dojo.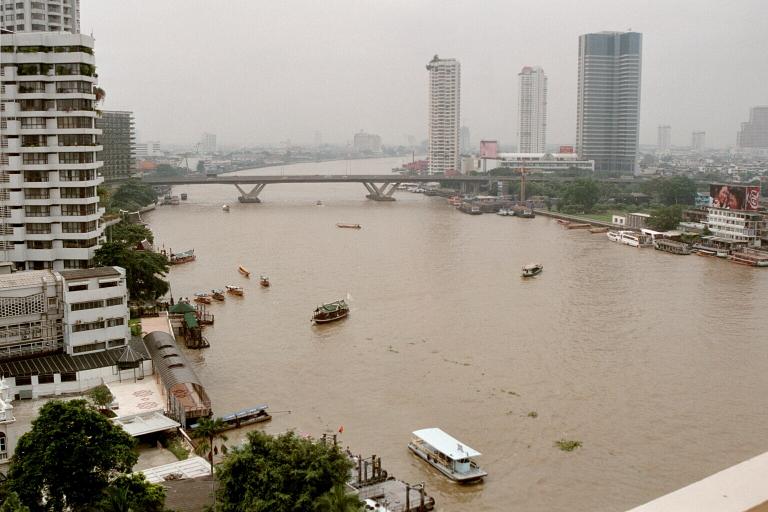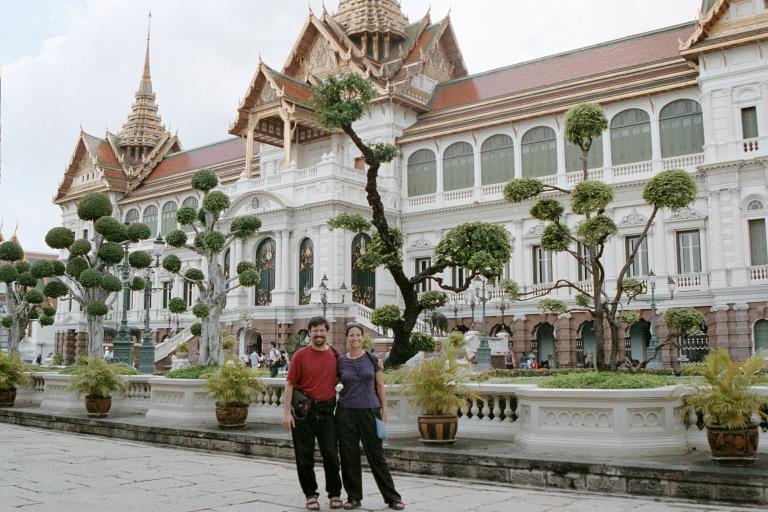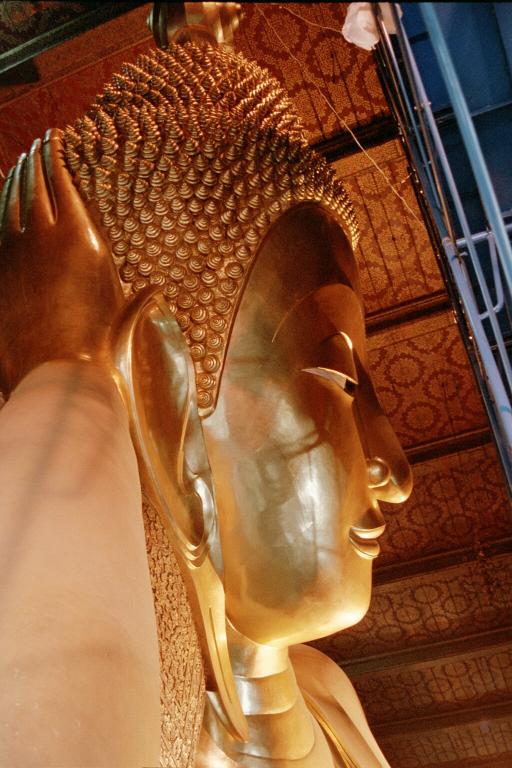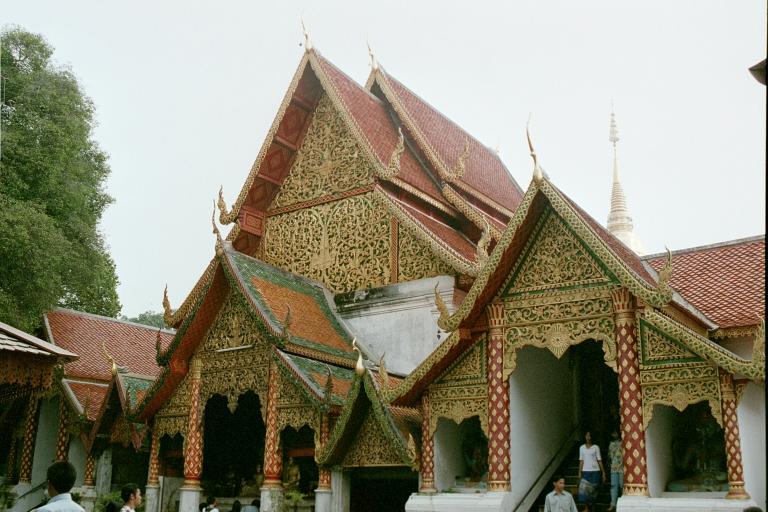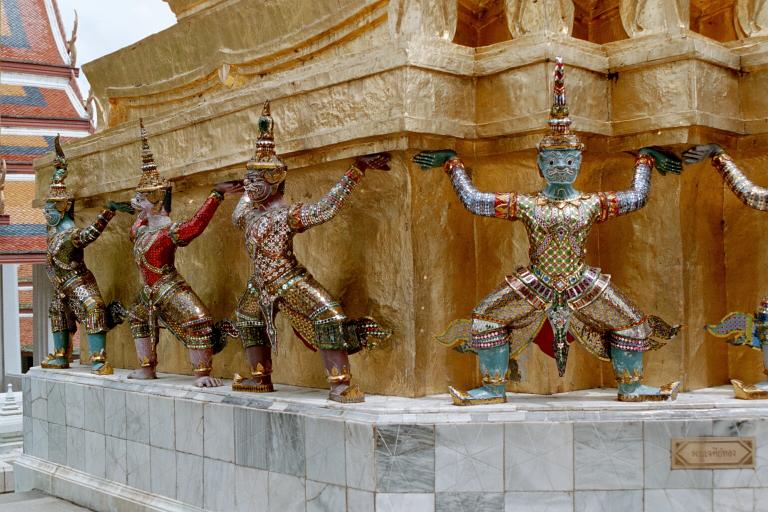 We then went up North with our tour to Chang Mai. There we saw an elephant show.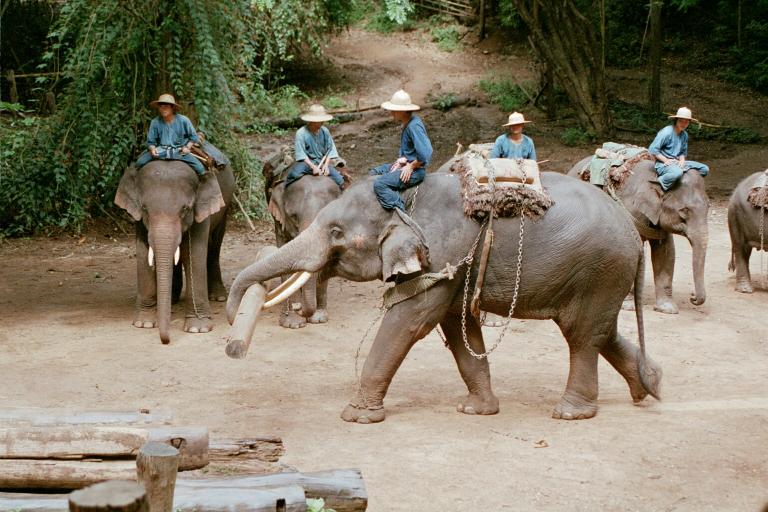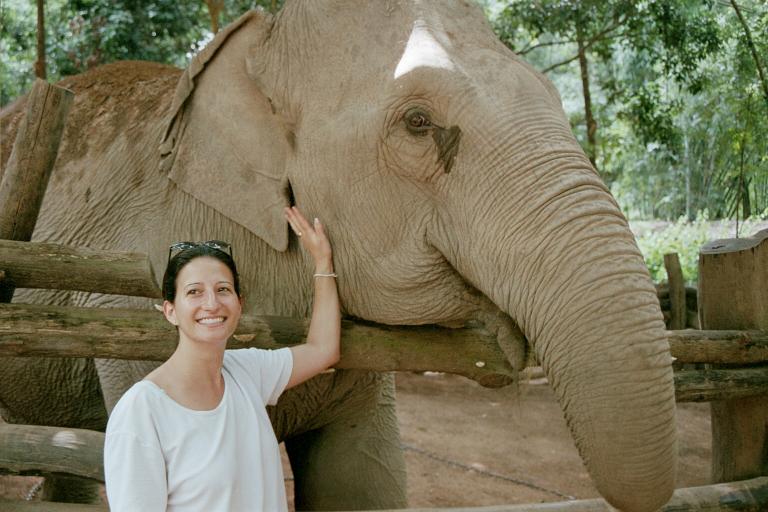 Then we left for four days of hiking in the northern villages.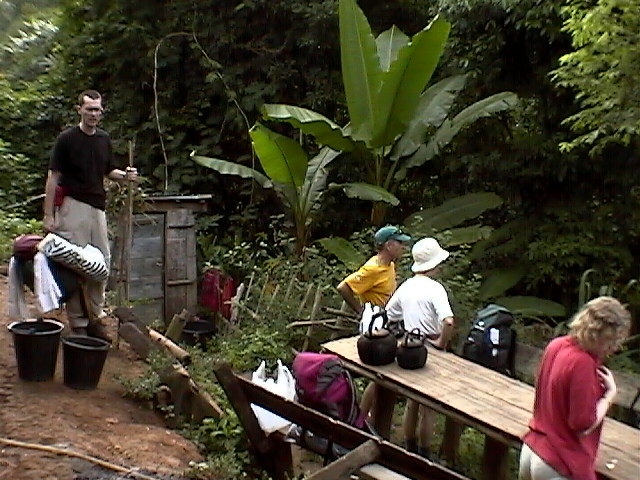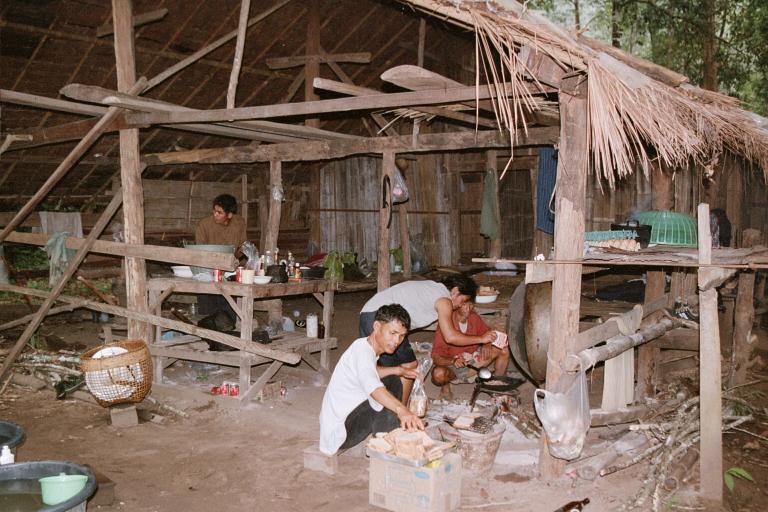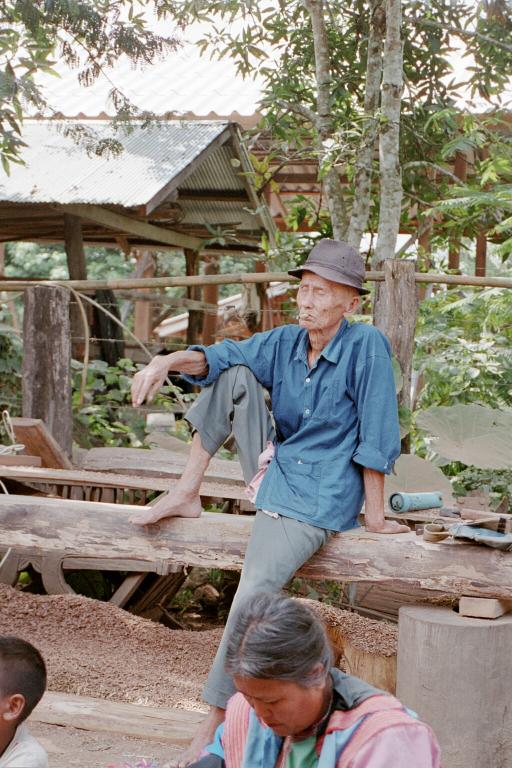 We traveled by raft, elephant, sleeper train and many other conveyances.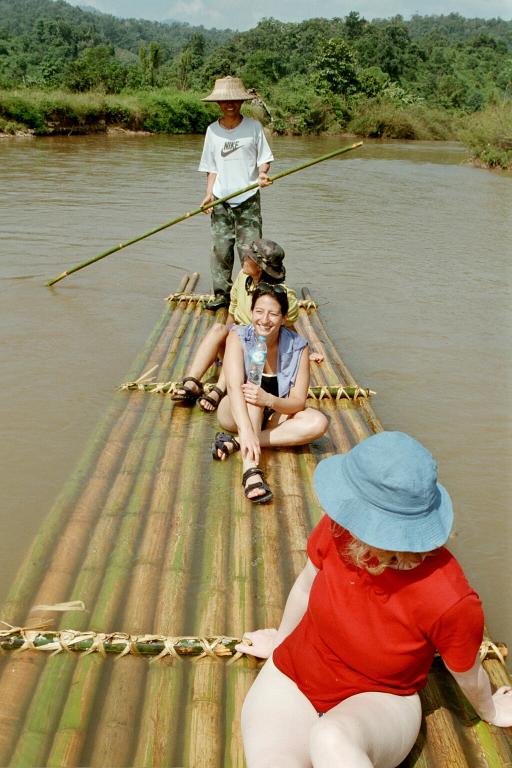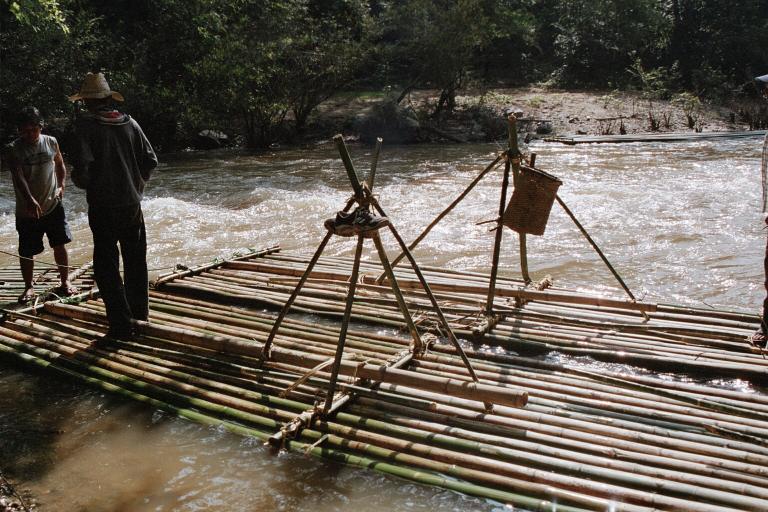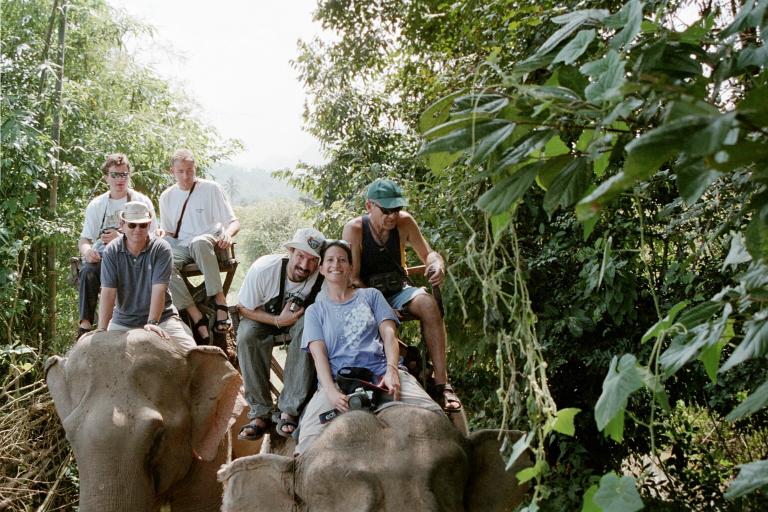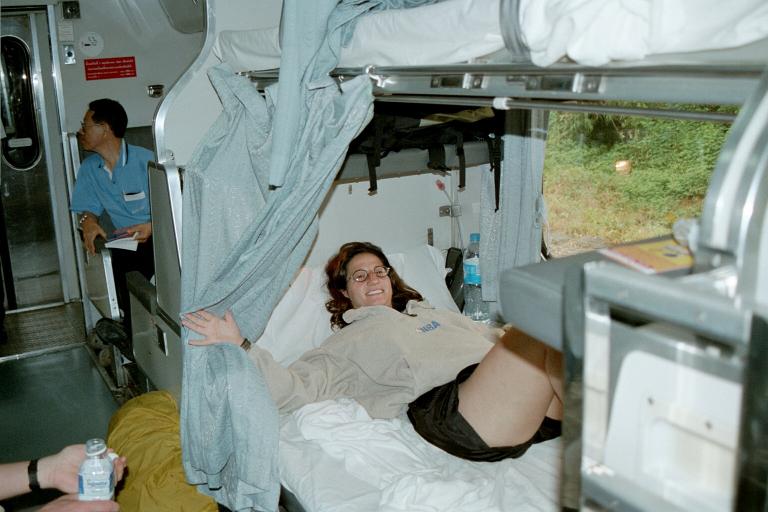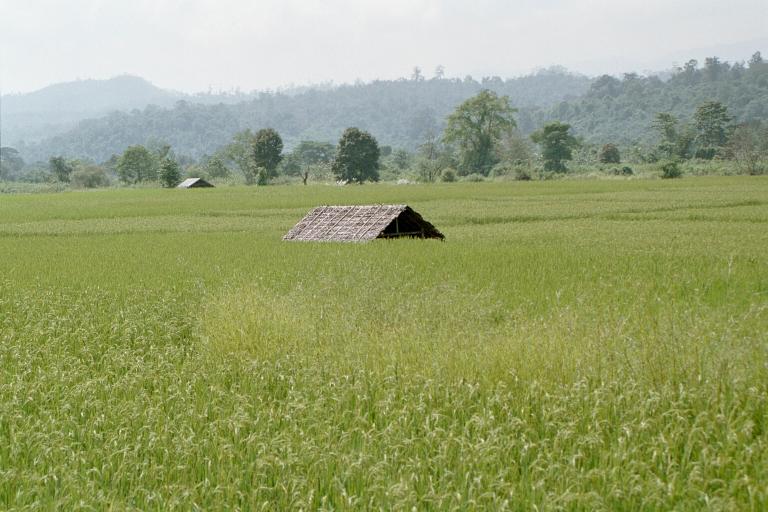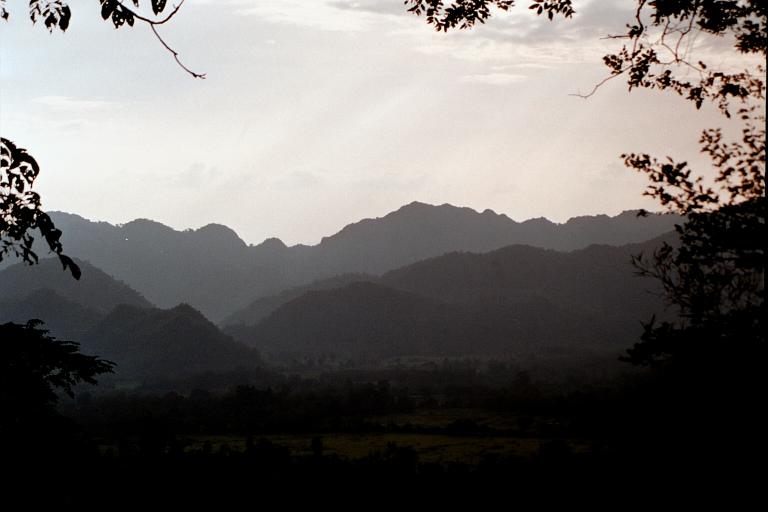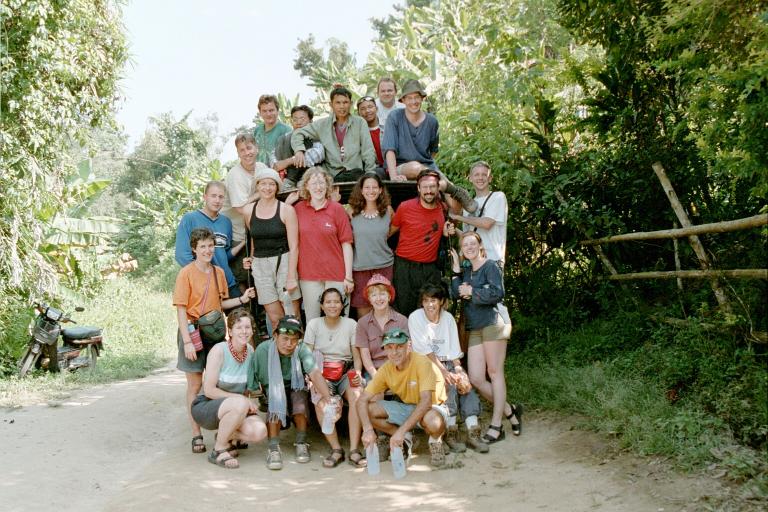 We took a cooking course, after shopping at a market.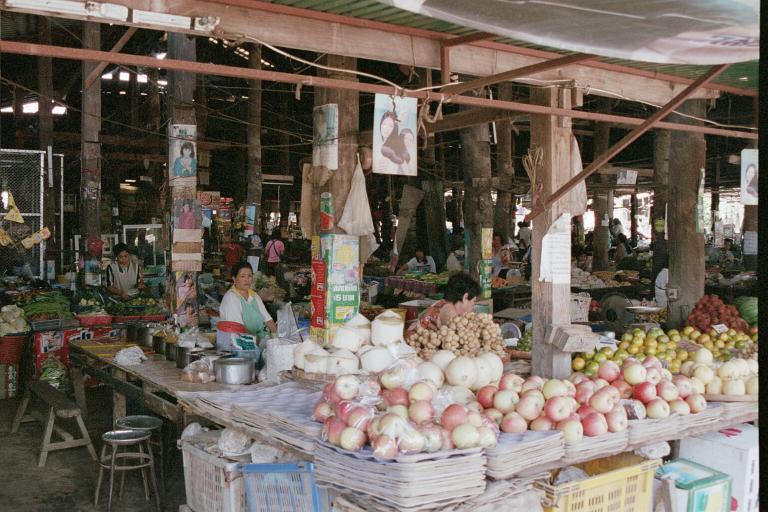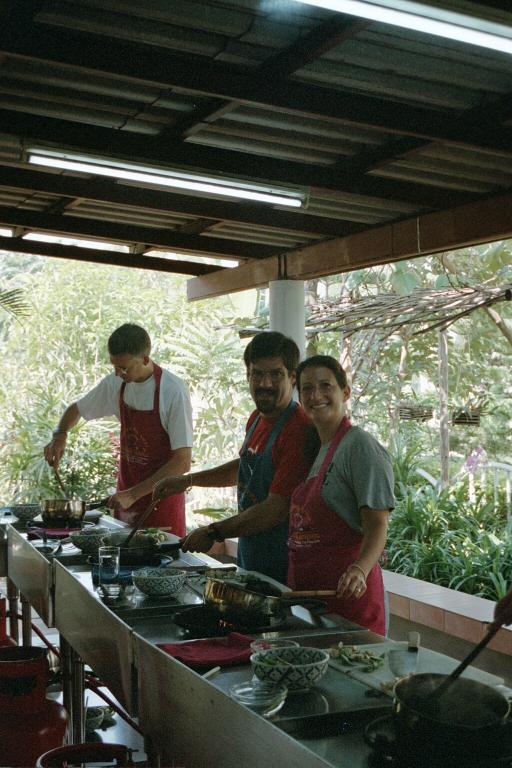 In central Thailand, near Kanchanaburi, in a beautiful teak forest, we stayed in a river barge hotel that was very cool.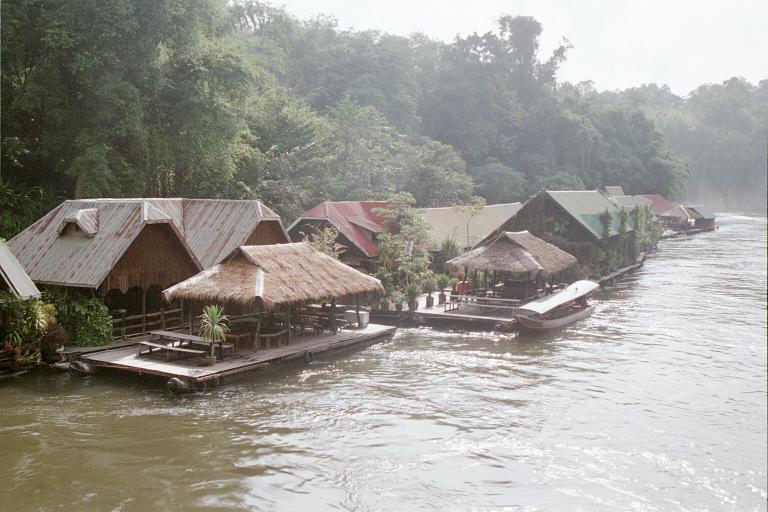 After that we headed down south to the beaches, and stayed on Koh Tao, Koh Phangan, and Koh Samui. In the final picture below, Ann, Bonnie and Hanna are participating in the Loi Krathong Festival.