Dershstock 24
2018

The Party: LABOR DAY!!! Saturday, September 1-Monday, September 3, 2018


An off-dershstock-season Panorama:

In the past we had some pretty views:


We love Claudia's paintings and here is one of her newest Dershstocks: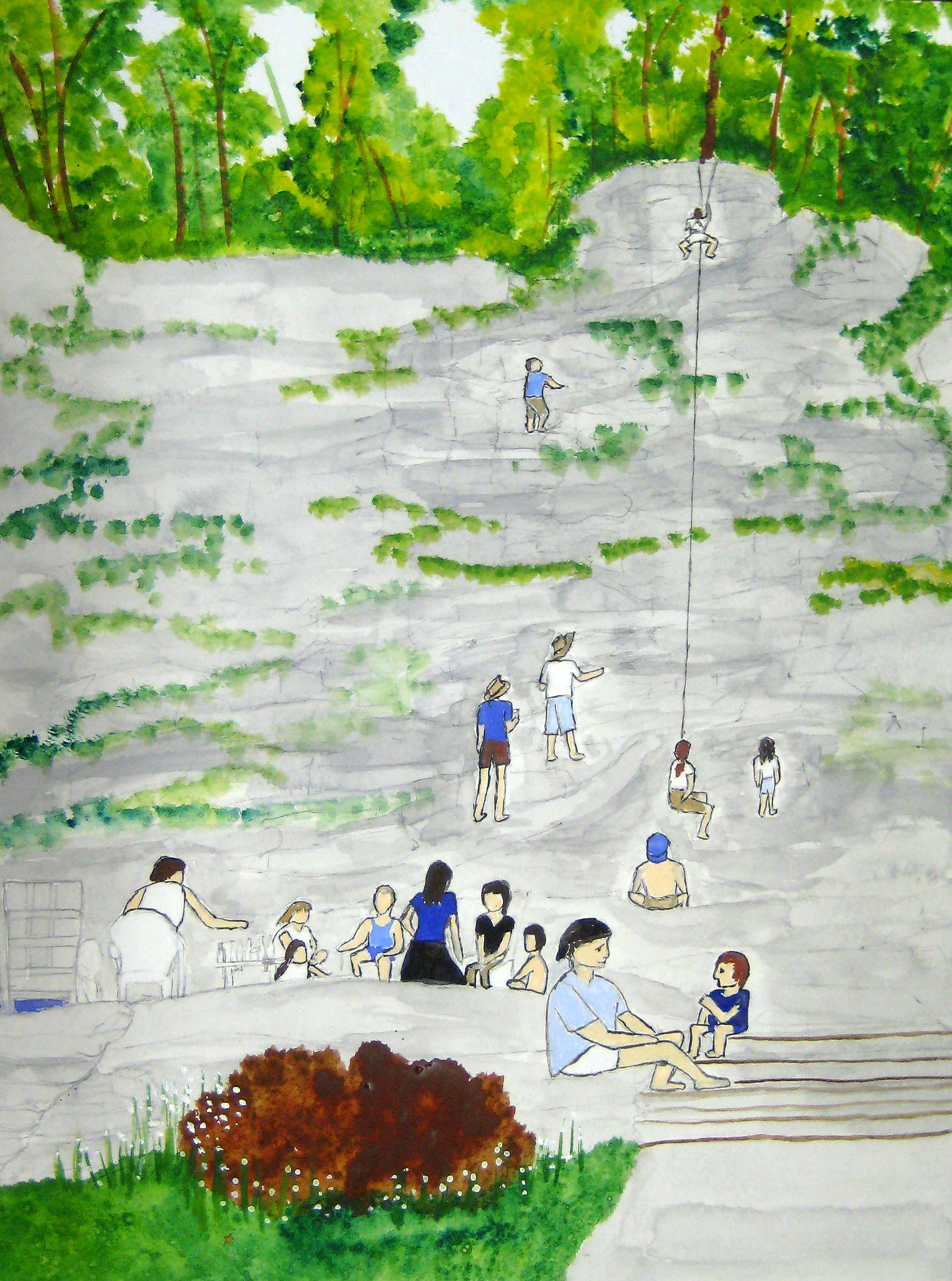 For more info about the party in general you can refer to last year's site or sites from prior years that contain lots of pictures and details, and can see directions as well. I also shot a cool Quicktime VR of the house during winter.

Dershstock happens in Phoenicia, NY and all are welcome to come party with us. So feel free to bring friends, family, or anyone else who you think can put up with us.



Things to do at Dershstock:
Eat, Drink, be merry, rock climb, hike, swim, screw, play tennis, play ultimate, go antiquing, Hot Tubbin', saunaing, did we mention drinking, play music (or sing, or listen), play games, sit by the bonfire, read, hang out, meet cool people, philosophize!





Relax and drink 'til you get your fill:



Chill out:



Time to jam:




Dress for dinner:



We never really know who will show up: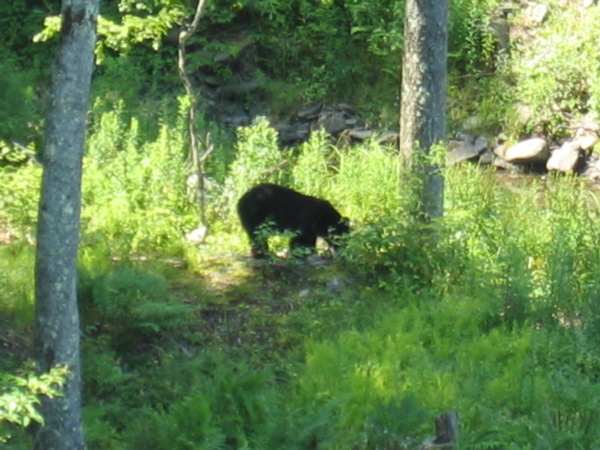 Or what they might be doing:






Things to bring to Dershstock:
Sleeping bag, tent (if you want to camp), bathing suit (optional), food (bring some stuff, and we are all pretty communal about it & there is always a grill on), drinks (beer, wine, great bottles of Scotch, martinis, etc. ), ice, coolers (we always have more food than fridge space), sporting gear (hiking, rock climbing, tennis, etc.), games, friends, musical instruments, CDs (or one of them new-fangled I-toy-devices), towels, cameras, art supplies, good weather, philosophies!

The beds are somewhat limited, but there is plenty of floor space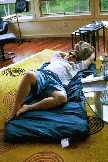 , and more camping space outside than we can possibly fill up. So tents are probably a good idea.


A few people have asked about local hotels, so we now have a slightly old list, with no promises about price, or quality.


RSVP not required, but appreciated.

You can get in touch with us with more questions by emailing or hannadersh@gmail.com or phone us at (212) 499-9131, or up in Phoenicia (around the time of the event) (845) 688-5659 or (845) 688-5506.


Check out the excellent Dershshop that Charles set up to purchase great Dershstock merchandise!
We did shoot a few more pictures in the last few years.


As always, there are lots of pictures of Mars and Zara available.

There is no cell phone coverage near the house, so get directions before you arrive